that

Engage, Track,

and

Deliver
Scroll down
Contact Us
D2
Interactive Educational Results:
148k
professionals trained and accredited over 12 years
Web Site Results:
16%
of engaged visitors registered with their personal information
Sales Rep Tool Results:
4 out of 5
Reps excelled in message retention on a post survey
Digital Product Launch Results:
5 Months
ahead of plan to sales target
Mobile App Results:
43%
of the active user base engaged with it daily
Video Series Results:
60%
of physicians prescribed after watching the program once
Medical Animation Results:
258K
engagements with the program on social media channels
Effective partnership
with healthcare brand teams,
in-house departments,
and agencies
Effective partnership with
healthcare brand teams,
in-house departments,
and agencies
Clients turn to Pixel Light for digital solutions that communicate, improve message retention and influence behavior. We enable brands, strategies, and messages through turnkey solutions and custom development services. For over 30 years, we have helped marketers and educators tell their story through animation, video, interactive, and mobile technologies.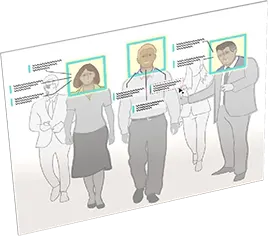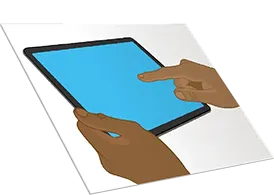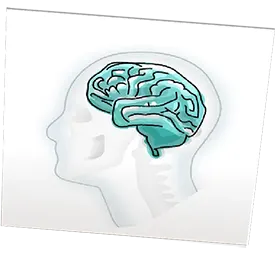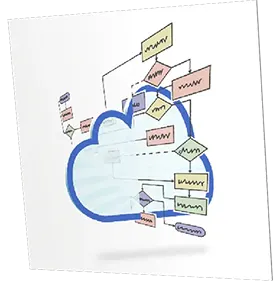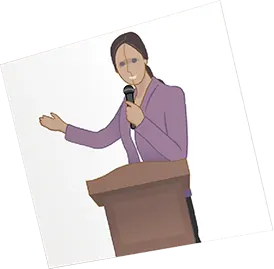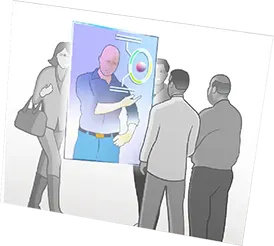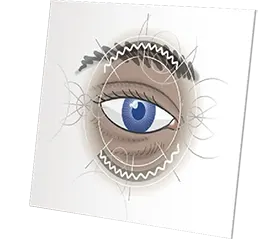 D2
INTERACTIVE
VIDEO
ANIMATION
MOBILE
Web Development
Virtual Reality
Training Module
Touchscreen
Assessment Tool
Interactive Display
Case Study
Product Launch
Surgical Procedure
KOL Interview
Recruitment
Sales Meeting
Mechanism of Action
Mechanism of Disease
Product Tour
Concept Visualization
Surgical Technique
Process Workflow
Augmented Reality
Sales Rep Tool
Product Configurator
Digital Asset Library
Booth Engagement
Patient Support
Examples
Sales
Reps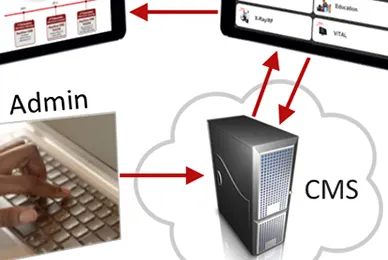 Sales Enablement Platform
Reps are empowered with a unified tool to present, share assets, and collect data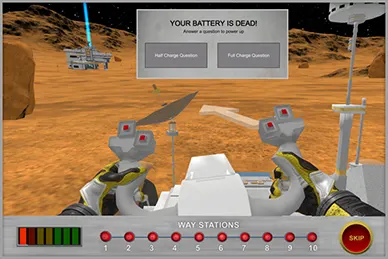 Gamification
An engaged student is more involved and learns better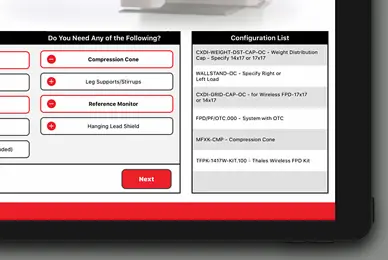 Configurator
Users easily navigate a complex offering to find the perfect solution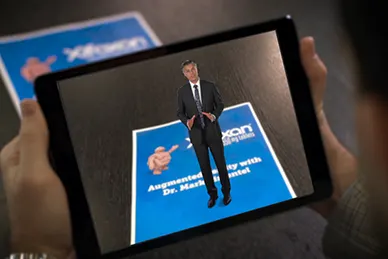 Augmented Reality App
Deliver a uniquely engaging experience and authentically presented content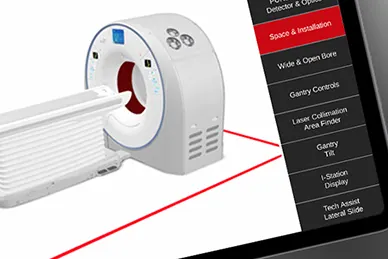 Virtual Product Demo App
Help users visualize and better understand the value proposition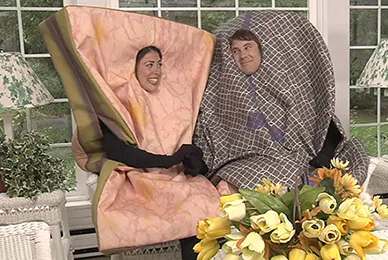 Launch Video
Increase message retention through creativity for live and virtual sales meetings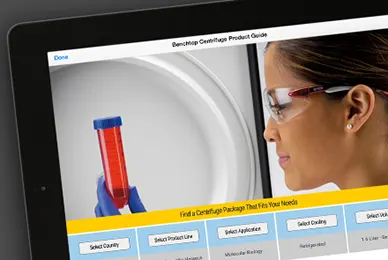 Product Selection Guide
Drive users to the products and information that meet their unique needs
Professionals
& Buyers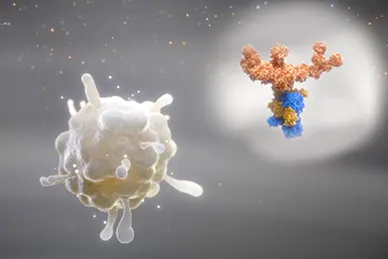 MOA Animation
Make complex science easy to understand through a compelling 3D visualized story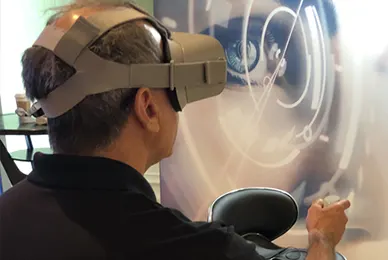 Virtual Reality Experience
Deliver brand messages in a focused and immersive environment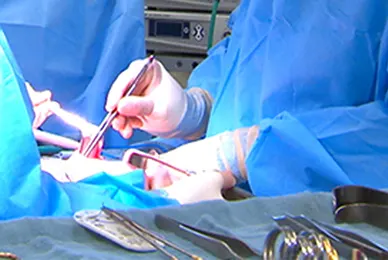 Surgical Procedure Video
Educate Surgeons with a series of medical device case studies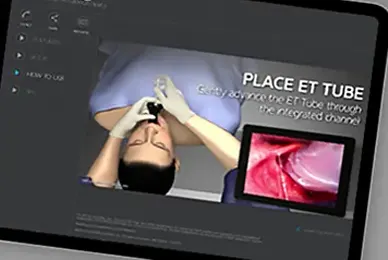 Interactive Field Training App
Deliver tutorials to mobile medical professionals when and where they need them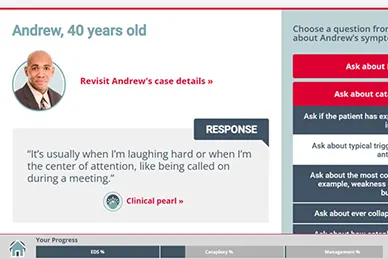 Clinical Interview Tool
Help Physicians develop more effective questioning techniques leading to better outcomes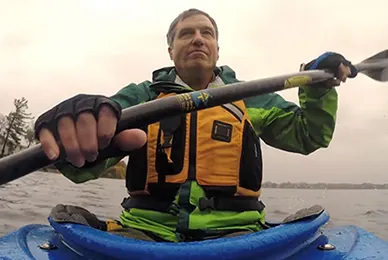 Patient Journey Video
A case study that provides insights and inspiration to other patients and their caregivers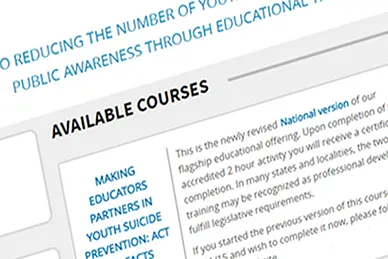 Accredited Education
Online university providing professional educational and certification through interactive courseware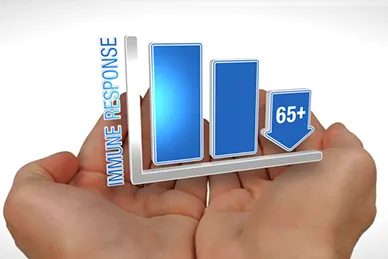 Clinical Data Review
Bring the data to life through compelling storytelling and visualization
Patients
& End Users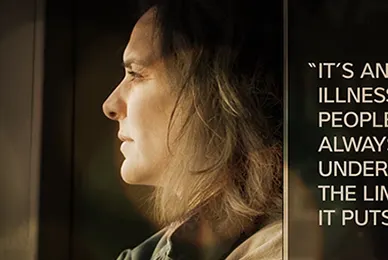 Disease Awareness Video
Reveal the day-to-day reality of the disease for all healthcare stakeholders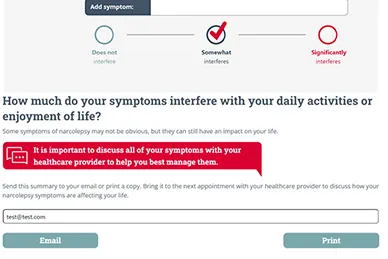 Self-Assessment Tool
Help patients identify their symptoms for discussion with their physician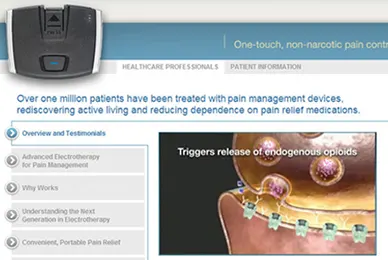 Branded Web Site
A medical device product site providing HCP and patients with information and resources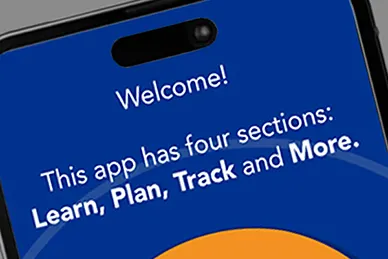 Patient Support App
Medical information, symptom tracking, and reminders for patients on their mobile devices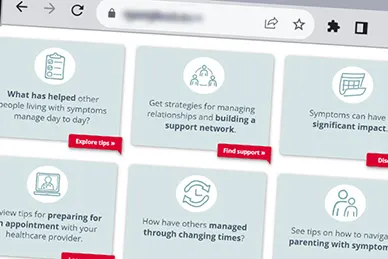 Unbranded Web Site
Educate potential patients about a medical condition and drive them into a CRM program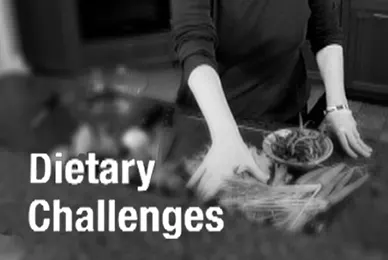 Patient Education
Guide newly diagnosed patients in embracing essential lifestyle changes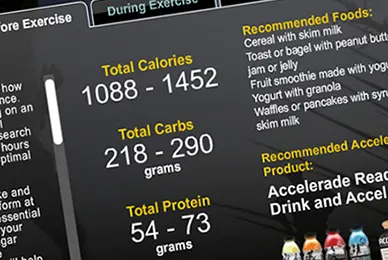 Nutrition Calculator
Provides an easy way to visualize the impact of different dietary choices
Trade Shows
& Events: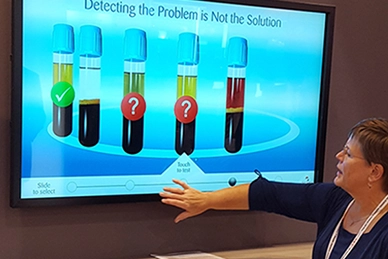 Interactive Activity
Prove value through an interactive simulation of the superior technology
Augmented Reality Experience
Involve attendees with an interactive experience of exploration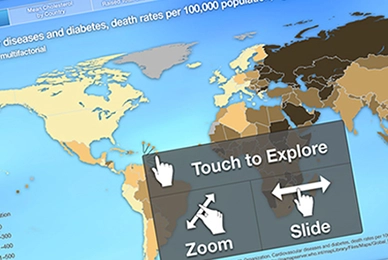 Data Explorer
Statistical healthcare data spun into an easy-to-understand interactive story for attendees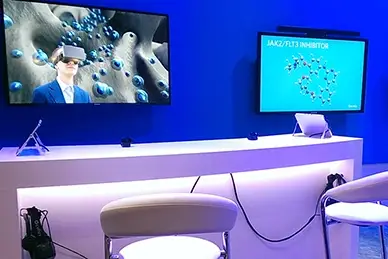 VR Mechanism of Action
Engage attendees with a quick and compelling pharma story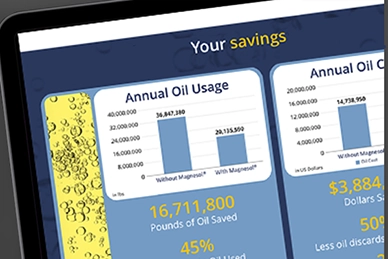 Cost Savings Calculator
Walk attendees through a detailed illustration of the economic advantages they can gain
D6
You Guys Rock!
SVP Digital Solutions
Medical Agency
Wow, the case study video is ABSOLUTELY incredible. I think this is THE SINGLE BEST tool we have now for training at the rep level, and with surgeons in the field.
Manager, Sales Learning & Development
Medical Device Company
Thanks for all your great work with the medical animation… I've received nothing but compliments on it. You'd be happy to know it's been re-purposed in all our selling aides for sales rep detailing.
Product Director, Global Marketing
Surgical Device Company
Under a ridiculous deadline, your team mobilized across the country to bring our stories to life. The live event was one of the most emotional experiences I've seen in a long time.
Marketing Director
Pharmaceutical Company
We stated our challenge and you envisioned the perfect solution. Your customer service is great; the iPad app is wonderful. It's one of the least painful projects we've worked on in a while.
Marketing Communications Manager
Scientific Technology Company
Every piece in this series has been better than the last. It scored big with all the audiences we targeted!
Product Director
Medical Device Company
Process wise, you guys were great at keeping us in the communications loop. All the deadlines were met, nobody lost any more hair.
Director
Technology Systems Company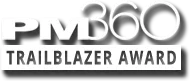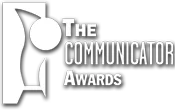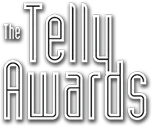 Contact Us
Digital Solutions that
Engage, Track, and Deliver
© 1990-2023 Pixel Light Digial Media, Inc. All rights reserved.